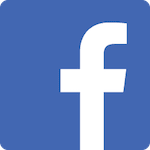 I highly recommend Transform Scottsdale!! I have first hand experience of how hard they work to motivate and encourage you! Becky Hoodie is my trainer and she's the best!! She pushes right to the limit then pushes some more! I need that! Matt Barker did my consultation and explained the benefits of the one on one experience and signed me up with Becky! 2 years later and I love my new self! I'm so much healthier and happier they are awesome!!! Thank you Becky and Barker! ❤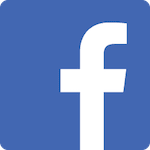 I have been working with Shelby @ Trasform/ she's absolutely amazing in designing an effective program in which I am able to feel & see results! This place is amazing…so many of my friends & clients also are members/ TOP NOTCH PLACE!!! Thank you Shelby for going the extra mile with me…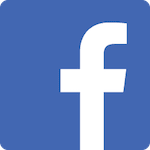 Losing the weight is always tough. Knowing what to eat and not to eat , working out , ect. With 3 kids and a full time job just makes thing even more difficult but once I found Matt Barker things got so much easier. He was able to help me with food and workouts. He taught me how to manage how I eat without feeling like I am deprived. It was still difficult getting in gym time but with just the help of eating I began to see changes. He was very good about checking in on me and making sure I was doing ok and to see if I had any questions about anything. He made helpful suggestions and when I was having trouble gave me motivation to keep going. It has most definitely been life changing and I am glad that I took the leap to get help when I was having trouble doing it alone. Thank you Matt B for your help in this journey and I look forward to keeping it going.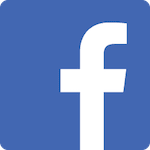 My trainer is Shelby Poole. She is so knowledgeable and fun to work out with. I highly recommend her. She can match training to any fitness level and can also help with nutritional recommendations. Please give her a call.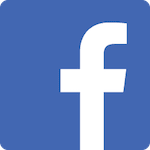 I've been working out with Sierra for a year now and can definitely say she pushes you to be your best. She's super knowledgable and has helped me become more accurate/realistic with my macro counting. She definitely cares about her clients and offers checkins and is always available via text if you have any questions! I'd also recommend Matt B. -- we started working out with him in the evenings and his workouts were always awesome, too!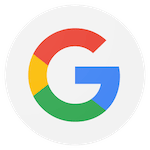 Matt is amazing! He has a wealth of nutritional knowledge which is so helpful in learning to make better choices. We still eat what we want and go out often, but are mindful of what we're eating. I've gotten more critical if the food is worth the calories etc. He understands the psychological part of eating having been there himself, it gives him credibility. In addition to nutrition he's also passionate about transforming 😉 bodies from fat to fit through his individually tailored workouts. He's able to pin point particular muscle groups and improve their appearance and strength. All of the trainers share his passion and desire to help people work towards being their best. So thankful to have found Transform and Matt!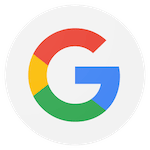 Great space to workout with personal trainers either in individual or small group sessions. Matt barker is an awesome trainer. He takes into account diet and other lifestyle changes to help you reach your goals. He is knowledgeable about various ways to workout muscle groups so it's never a dull session. In about 4 months time I've noticed fat turn into muscle and now working on getting definition. Everyone at the gym is pleasant and friendly. Would recommend this place to a friend.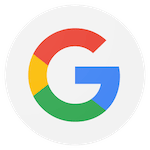 I had a great experience with Transform! Matt was my trainer and he was professional, experienced, knowledgeable and very supportive in helping me meet my goals. I have worked out throughout my life but was needing a kickstart to get me motivated again and back into a routine. The whole staff is very friendly and accepting, no matter what stage you're at with your fitness, from beginner to advanced. They also help with nutritional coaching and instruction, and combined with the exercise sessions you can really see results. If you're someone who has trouble getting to the gym on your own, want to supplement your exercise routine with a few sessions with a professional trainer, or are just starting out and want a safe, nonthreatening, accepting and friendly atmosphere, I highly recommend Transform!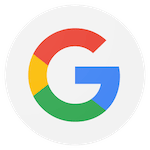 I've been working with Matt Barker for the last 6 weeks. He's been fantastic at helping me better understand nutrition and incorporating strength training. I've been working with a significant shoulder injury and Matt has used his knowledge to help me gain better strength and range of motion. I would strongly encourage any individual who's looking for assistance in their healthy lifestyle changes to seek Matt out. I've never worked with someone who cares as much about your physical changes but is also great at helping you with the mental side of everything.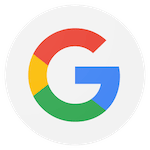 I have been really pleased with my experience here. The gym is smaller but has everything you need to get a great workout. It has a welcoming atmosphere and knowledgeable staff that are willing to take the time to make sure your nutrition and workout goals are being met and answer any questions you have. My trainer Sierra is great! She is highly motivating and pays attention to detail to avoid injury. After several months of training I am stronger then I've ever been and have seen great results.